By now  we are all aware of plastic pollution. While I am not one to say we should ban all plastics, I will definitely say everyone needs to do their part to reduce plastic waste. For example; for the sake of my teeth, I will not change my electric tooth brush for a bamboo one. I will however bring my own cup and straw to Starbucks and the like. You can make a difference too!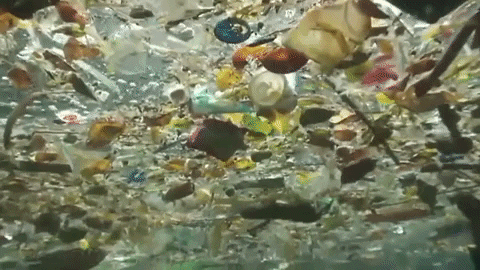 On a personal level:
Refuse balloons
Bring your own shopping bag
Bring your own straw
Bring your own mug
Be a litter picker
Helpful resources:
#Plasticfreelifestyle on Instagram
100 steps to a Plastic-free life
Treehugger: a Beginner's Guide to plastic-free living
The Lifehacker's Guide to Living with Less Plastic 
A young student from the US sent me this Guide to marine pollution.
Thanks!
Shop plastic free: 
The Plastic Free Shop (UK)
Package Free Shop (US)
EcoMondo (NL)
Etsy
Initiatives I enjoy:
4ocean
Thessalonike
Activistickers
Litterati site and app
Plastic free products I enjoy: 
Ethique shampoo bars