Why I deleted my Facebook profile
December marks two years without Facebook. I deleted the app before I deleted my profile so technically I still had a Facebook profile, but I did not log in unless to prepare the deletion of my account after December 2017. Are you thinking of deleting your profile? I'm listing my reasons why and pro's and cons below.
Disclaimer: My reasons to delete have nothing to do with Facebook as a company.
December 2017 I was in Egypt with my mother and sister. We were snorkeling in Abu Dabab and I was taking pictures on my mobile using one of those cool underwater pouches. Right after the start of our first trip, before even seeing any turtles, my memory card crashed and I could not save any more photo's. I refused to accept this, haha. So while treading water, I deleted some apps so I could use the internal storage for photo's.
After the vacation, I decided to see how long I could go without installing the app again. A month passed so I decided to temporarily deactivate my account. This means your profile is not visible, but you can easily reactivate your account just by logging in. Read about how to do this on this Help page.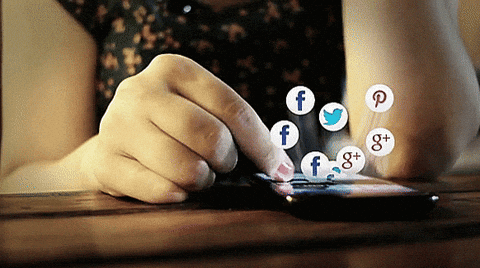 Two months later it had become something that I wanted to keep up. I wanted to go Facebook-free. I downloaded all my photo albums (Facebook makes this quite easy for you, thankfully) and I deleted my profile. This was as much to keep myself from going back as it was anything else.
What made me delete my account?
I realized (the content on) Facebook was giving me more frustration than joy. I kept being confronted with chemophobia, animal abuse, fakery, hoaxes and things like that. Shrugging it off became harder and harder
You hear stories about how much time we spend on Facebook. If you ever get a Digital Wellbeing app installed on your phone, prepare to be slightly embarrassed. I decided I preferred snoozing to checking FB after my alarm went off
Whenever I came across a person without Facebook, I immediately wondered what they had to hide. How odd is it that it has become so normal to share so much on social media that we distrust people who don't?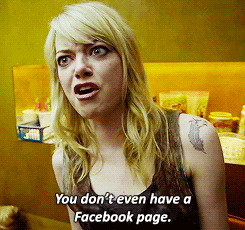 Do I ever miss it?
when someone sends me a link and I can not access the post
when I want to send my (previous) piercer a message. She uses only Messenger with customers
when games tell me I can save my progress through Google, only Facebook. Honestly, that's a reason for uninstalling your ass
when I think of old classmates I haven't spoken to in the last 20 years but I'd like to see what they are up to and if they are doing okay
when I miss someone's birthday. Sorry guys!
And now?
So far, I have not been tempted to make a new profile
I have come to spend a lot more time on Instagram. While this platform belongs to Facebook, the content and the way it is presented changes significantly. Also the way I use it is more relaxed
I may have to get back on Twitter because I am missing out on lots of Chrissy Teigen
More and more people around me are deleting their Facebook and I don't have to explain myself anymore
Ignorance is bliss. I feel less frustrated, anxious and drained, especially about things I can not change anyway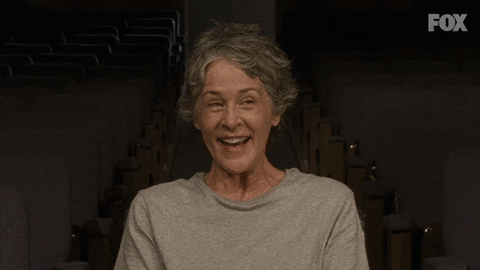 So that is my experience of going Facebook-free. I hope it helped you make up your mind whether you want to stay, deactivate or leave. Let me know if you have any questions!
Are you an active Facebook user?
Nenna