Magical Iced Butterfly Pea Tea
For Yda, with heaps of gratitude.
Hi lovelies,
Some time ago I received mail. Actual mail. Not an order I placed online, no or spam. Actual mail. And I had not even been expecting it. You can imagine my curiosity and quite frankly, giddiness to open it! As I opened the envelope, out came a piece of paper and a plastic baggy with… Something?
This is probably a good time to tell you this post will be picture heavy. Best not to load it when you're tight on data.
It turned out to be a note from Yda, from TastyTea. We follow each other on Instagram and I ordered some of her delicious teas when we just moved houses. And if the surprise of unexpected mail wasn't enough, she had included a sample of Butterfly Pea Tea.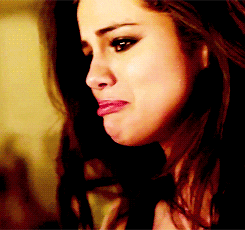 She wrote that she did not really care for the tea (or infusion) but that it was quite delicious as an iced tea. Well, I love myself an iced tea so I was intrigued! I went over to her blog for instructions.
Isn't that such a cheeky and gorgeous little flower? As I was reading, remembered that this had been one of the ingredients of David's Tea Magic Potion. You know, from the disastrous David's Tea Haul.
Anyway, the name and shape is not even the coolest thing about this flower. The really cool thing about it is, that it is sensitive to acidity. So when you add acidity to any infusion with this flower, the PH value changes and the colour changes with it!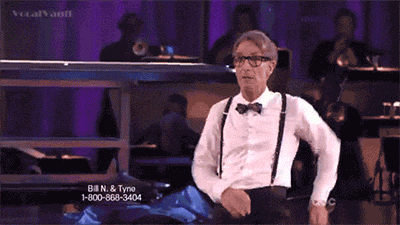 As I started experimenting with the tea, it inspired me so much. An idea filled my mind and I had to make this a reality.
Just look at this magic! It is so, so cool.
My idea? Galaxy. Iced. Tea. Now I just had to wait for that day when I had all my ingredients and the sun was shining. That day, unfortunately, took forever to arrive. But it was here at last.
Now, I could write so much about this, but I am going to just show you the pictures, mainly.
First step: What is iced tea without ice? Luke warm tea, that's what. I made cubes without lemon juice (the blue) and with (the purple) And to keep with the galaxy theme, I added gold food dust.
Okay, so technically I made the pitcher first and then the ice cubes. And I love, love love this Sugarflair glitter dust. It comes in a pump and is simply magical. I am known to puff it even over the foam on my coffee if it is one of those days.
Then, I filled two glasses and added lemon juice to one to make it pink/purple. Then I added honey to taste.
Just look at that glitter goooo! Swirl baby, swirl!
I added some dried edible flowers because they fit the colour theme. Also, if you were wondering, those are not straws but black chop sticks. Because I am extra like that.
Unfortunately the coloured ice cubes were a waste of time. I put the blue in the purple and vice versa, and as you can see from the pictures, the colours were not noticeable at all. Well, another experiment done and another lesson learned =) Maybe just put them in a glass of gin next time 😉
I am so excited to finally be able to post this idea of mine and hear your thoughts! Are you an iced tea lover? Did you know the Butterfly Pea flower?
Thank you so much for your kind gesture Yda! I promise you I will pay it forward.
Till next time,
Nenna